Founded in 1983, RMF Design and Manufacturing Inc. has been providing electronic design and manufacturing services to clients across Canada and the United States for over 35 years.
Our team includes engineers, hardware designers, programmers, purchasers, technicians and assemblers. We pride ourselves on the direct and open communication we maintain with our customers. Our customers can speak with any of our staff, at any time. This flat company structure allows us to stay committed, focused, and flexible in meeting our customer's needs. 
RMF Design and Manufacturing Inc. provides electronic engineering, programming, prototyping and manufacturing services to its customers.
We value long term relationships with our customers.
We achieve our company growth and prosperity by helping our customers succeed.
We do this by taking the time to understand the obstacles and opportunities facing our customers and by providing the assistance in our area of expertise they need to succeed.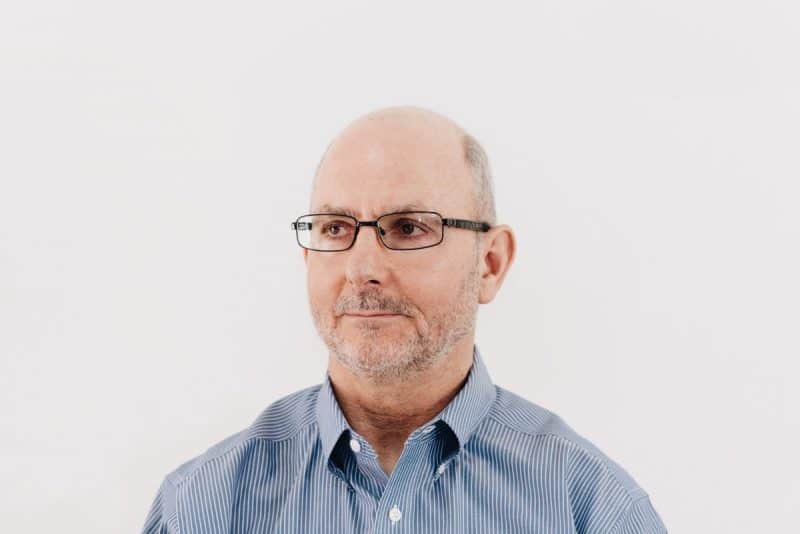 Richard Fine, P. Eng
Founder & President
B.A.SC Engineering Electrical

M.A.Sc Engineering Electrical

SMTA Process Engineering Course

SMTA Green Belt Course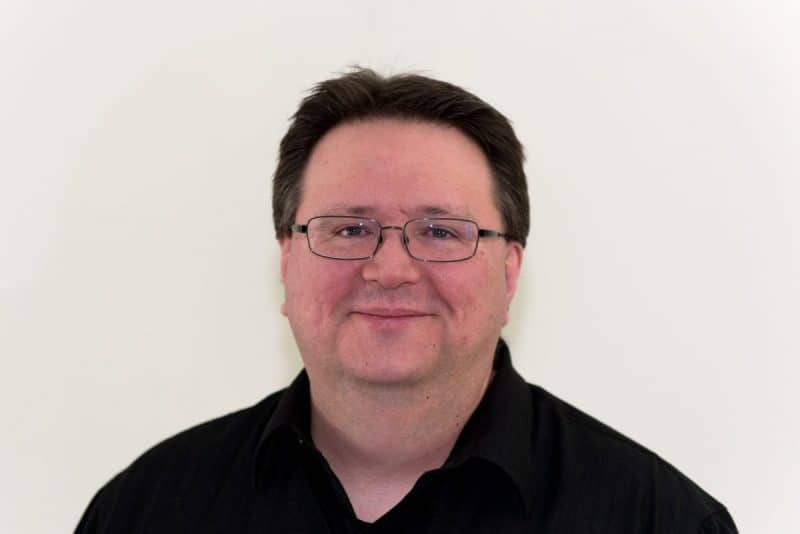 B.Eng. Electronic Engineering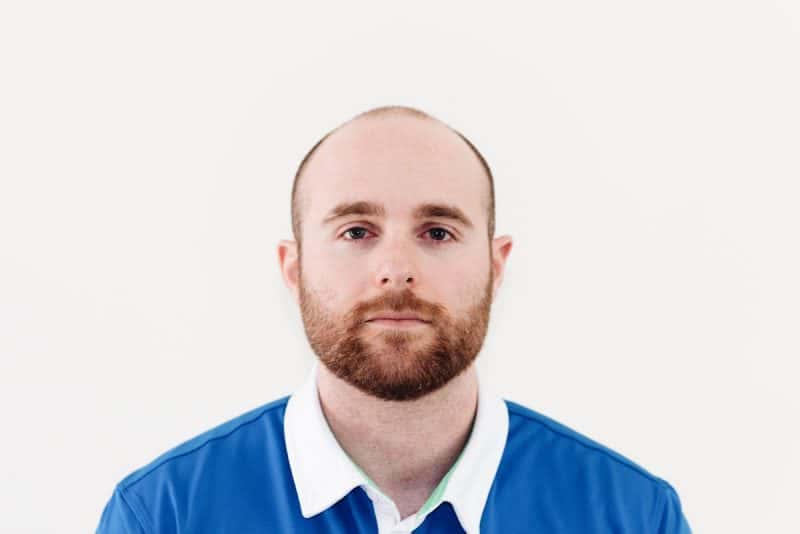 Mike Coleman
Quality Manager
B.A.Sc. Nanotechnology Engineering
M.SC. Chemistry (Nanotechnology)
ISO 13485 Lead Auditor Training
Pedram Esmaeilzadeh
Production Manager
B.A.SC.Engineering Nanotechnology
SMTA Process Engineering Certification
IPC 7711/22 Trainer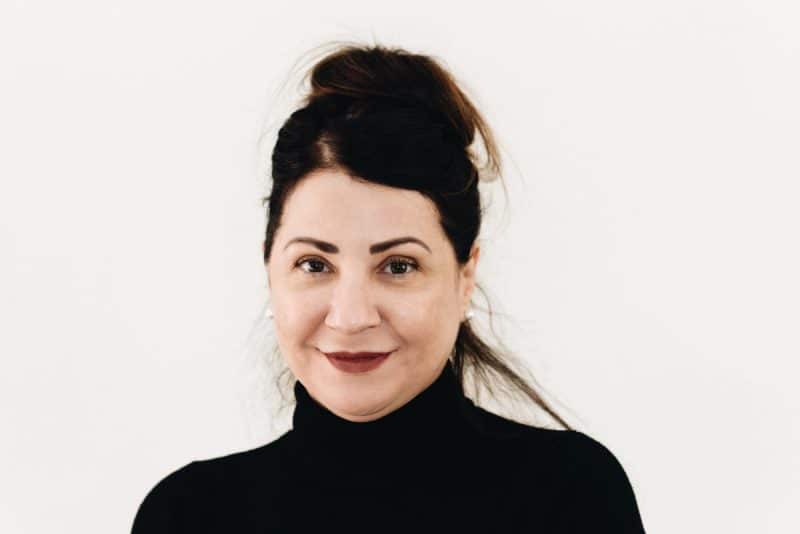 Maria DeNicola
Outside Sales Manager
Ryerson Bookkeeping Certificate

20+ years Sales experience in the Electronics Manufacturing Industry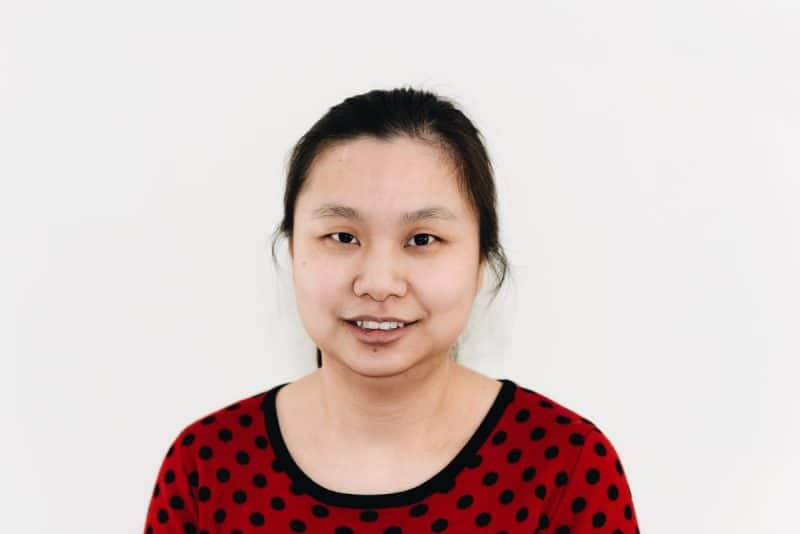 "Approximately 10 years ago we made the decision to move our business to a more professional board manufacturer that could provide us with excellent service and a consistent high quality product at a competitive price. We chose RMF and have been very happy with that decision. Their engineering staff have helped us resolve issues that we do not have the resources to resolve ourselves. I would not hesitate to recommend them to anyone."
"RMF has been working with us for over 15 years. During this time, RMF has supplied us with timely, quality sub-components that have helped us supply internationally competitive products in the medical device industry."
"For 8 years, RMF has been the only subcontract manufacturer we have trusted to produce our medical products. As a turn-key manufacturer, RMF has always provided high quality products. RMF has an "open door" policy and their technical staff accommodates our needs at all times. I would recommend RMF as an excellent turn-key manufacturer."
"Our product was in the hands of our customers right on schedule. We could not have been as successful in the trucking APU market without the dedicated help of RMF Design and Manufacturing and their representatives, from prototype to end product we walked together! A great pleasure."
"We have successfully worked with RMF Design and Manufacturing for over 10 years to produce high-quality circuit cards for CANDU nuclear power plants. These cards are used for Digital Control Computers, Display Systems, Contact Scanners and Shutdown System Computer Replacements. Congratulations to RMF for its continued commitment to quality and for addressing our exacting standards."
"With product revisions & new product launches, we have encountered some unforeseen and unique issues with our components. The RMF staff have worked along with us and regulatory bodies to resolve our problems in an efficient and professional manner."